Rolls-Royce: The Spirit of Ecstasy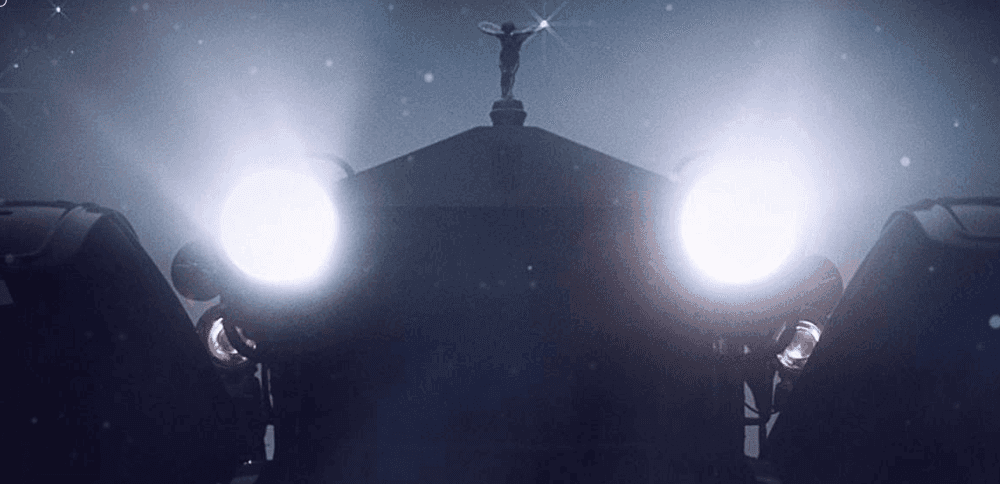 Whether you've just acquired a new model or you've always wanted to purchase a Rolls-Royce of your own, you're doubtlessly familiar with the Rolls-Royce Spirit of Ecstasy: the small statuette that graces the hood of every vehicle in our lineup. Depicting a woman in flowing gowns, leaning forward as if to jump into the wind, this statuette has often been identified colloquially as 'the flying lady'. However, there's a deeper history and meaning here that every true Rolls-Royce fan should understand. Take a closer look with Rolls-Royce Motor Cars Pasadena.
Origins and Meaning of the Rolls Royce Mascot
The Rolls-Royce Spirit of Ecstasy dates all the way back to 1909, when the sculptor Charles Sykes captured the likeness of Eleanor Thornton. Already in 1911, Rolls-Royce started to place this figurine on every vehicle that they produced–and this was one mascot that started to turn heads right away! What did the Spirit of Ecstasy represent to those who saw it in 1911?
At the time, the culture in London generally depicted women as passive, and as awaiting the actions and opinions of others.
Nothing could have been further from the truth for Eleanor, who was a crucial force in the small group of motorists and enthusiasts who would found and brand Rolls-Royce as the premier luxury motorcar.
The Spirit of Ecstasy's active and engaged posture symbolizes freedom of thought and bold action. Her flowing dress is clearly reminiscent of the wings of a plane, and it symbolizes the freedom of movement and exploratory desire which fueled the birth of the Rolls-Royce brand.
Rolls-Royce owners aren't like any other drivers in the world. They're free thinkers and uncompromising individuals who don't let convention dictate their lives or expectations. In many ways, they're a lot like Eleanor, Charles Rolls, and Henry Royce themselves!
Rolls-Royce Motor Cars Pasadena: Your Guide to All Things Rolls-Royce
Looking for more information on Rolls-Royce vehicles? Perhaps you'd like to learn more about the history of the brand, or explore options like the Starlight Roof Headliner and exclusive Rolls-Royce driver social media platform, Whispers. No matter where your interest lies, count on Rolls-Royce Motor Cars Pasadena to point you in the right direction. We're the preferred source for all things Rolls-Royce for drivers near Glendale and Burbank.
Learn More with Rolls-Royce Motor Cars Pasadena
Rolls-Royce is the premier name in the automotive world, and the Phantom is undoubtedly the cream of the crop. Built for those who enjoy the finer things in life, the 2020 Rolls-Royce Phantom excels in every category, finding no true competitors on the Los Angeles streets. So, how much is a Rolls-Royce Phantom? The 2020…

The new luxurious Rolls-Royce Phantom interior is crafted for Los Angeles drivers and beyond in need of a thrilling, comfortable, and entertaining ride. Learn more about the 2020 Rolls-Royce Phantom interior with our team at Rolls-Royce Motor Cars Pasadena to see if this model has everything you need and more on your daily Glendale commutes. New Rolls-Royce…

If you're searching for the best Rolls-Royce Wraith colors, you're going to have your work cut out for you. That's because the latest Rolls-Royce Wraith is available in more than fifty different shades. Whether you choose to configure a model of your own or you bring home one of the new Rolls-Royce Wraith models on…