New Rolls-Royce Wraith for Sale in Pasadena, CA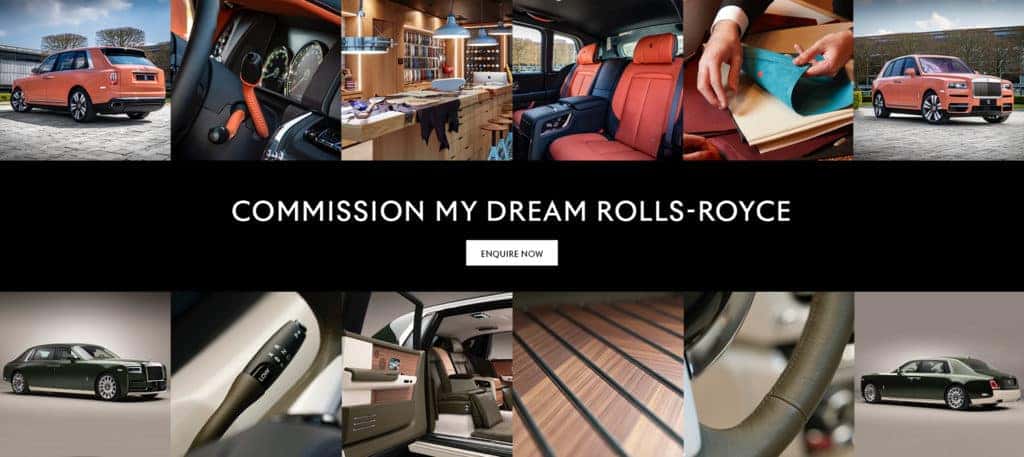 We appreciate your interest in our inventory, and apologize we do not have model details displaying on the website at this time. Please fill the form out below and our team will quickly respond, or, please call us at (844) 242-3347 for more information.

See the New Rolls-Royce Wraith for Sale at Rolls-Royce Motor Cars Pasadena
A high-end luxury motor car like the Rolls-Royce Wraith delivers everything that the Los Angeles-area's performance enthusiasts could want in a vehicle of their own. The Wraith delivers everything that our neighbors adore about the Rolls-Royce name, from hand-built elements to stunning and often-surprising luxuries. Of course, the new Rolls-Royce Wraith for sale at Rolls-Royce Motor Cars Pasadena is no less adept at upending expectations. After all, we're talking about the fastest, most powerful Rolls-Royce in the lineup.
Whether you're interested in the Rolls-Royce Wraith Coupe or the Rolls-Royce Wraith Convertible, start here to browse our inventory and get a better idea of what each model has to offer. Even if you end up commissioning a model of your very own, from the ground up, Rolls-Royce Motor Cars Pasadena is here to help you take the next steps.
What Will You Receive for the Rolls-Royce Wraith Price?
Drivers of other Rolls-Royce motor cars will likely feel equally content behind the wheel or seated comfortably in the rear, but the new Rolls-Royce Wraith demands to be experienced from the driver's seat. Once inside, you'll be connected to a potent and commanding V-12 engine dispensing more than 600 hp and 600 lb-ft of torque. Looking for even more power? Consider a Black Badge configuration.
Even for the baseline Rolls-Royce Wraith price, you'll receive:
Natural grain leather upholstery
Lambswool rugs
Front seats with a massage function
Integrated Navigation
18-speaker premium stereo system
Standard Lane Departure Warning and parking sensors
17 cubic feet of cargo space, along with numerous in-cabin storage compartments
The list of options is nearly endless. If there's something you want to have inside of your Rolls-Royce Wraith, don't wait to sit down with one of our experts.
Why Should You Drive with Rolls-Royce Motor Cars Pasadena?
If you're anywhere near Glendale or Burbank, Rolls-Royce Motor Cars Pasadena is your source for all things related to Rolls-Royce. Whether you're purchasing or leasing a new Rolls-Royce Wraith for sale on our lot, or you'd like to commission one of your own, we'd love to learn more about your interest today.
Our commitment to your experience is unparalleled. Learn more about The Rusnak Standard for quality, and find out what it's like to drive a Rolls-Royce of your very own today.